The 12 Days of Princessmas~ The Crown Jewel of the Magic of Princessmas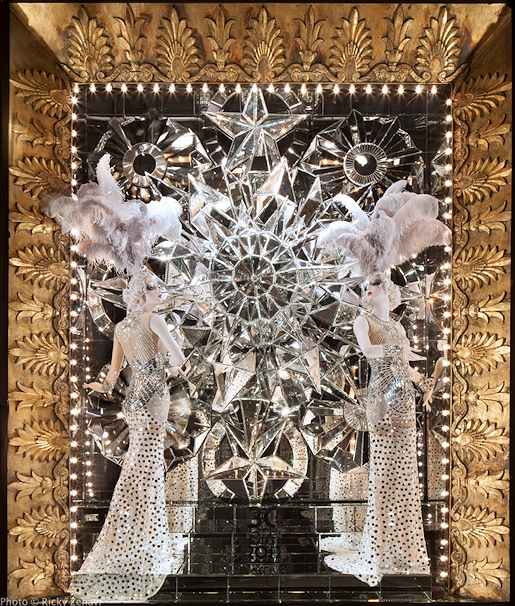 12 full days of:

Special Holiday Edition Assignments ONLY available via the 12 Days!


Holiday Interaction with ME, and instruction arriving in your email inbox DAILY


Special Holiday AUDIO MESSAGES from ME!!


Sparkling EXCLUSIVE ways to SPOIL ME throughout the Holiday!


And the CHERRY on TOP!! EXCLUSIVELY available to the 12 Days of Princessmas Elves! A Special Edition CLANDESTINE VIDEO!
Yes that's right, EVERY SINGLE DAY FOR 12 DAYS STRAIGHT you will receive emails from ME that will include daily instructions, assignments, and even some special Holiday Rewards!! Sign up ONCE and get 12 DAYS OF PRINCE$$MAS CHEER!!
SIGN UP for the 12 Days of Princessmas:
Yeah, he's wrapped around MY little finger TOO! SANTA LOVES ME!!