Twinkle All The Way~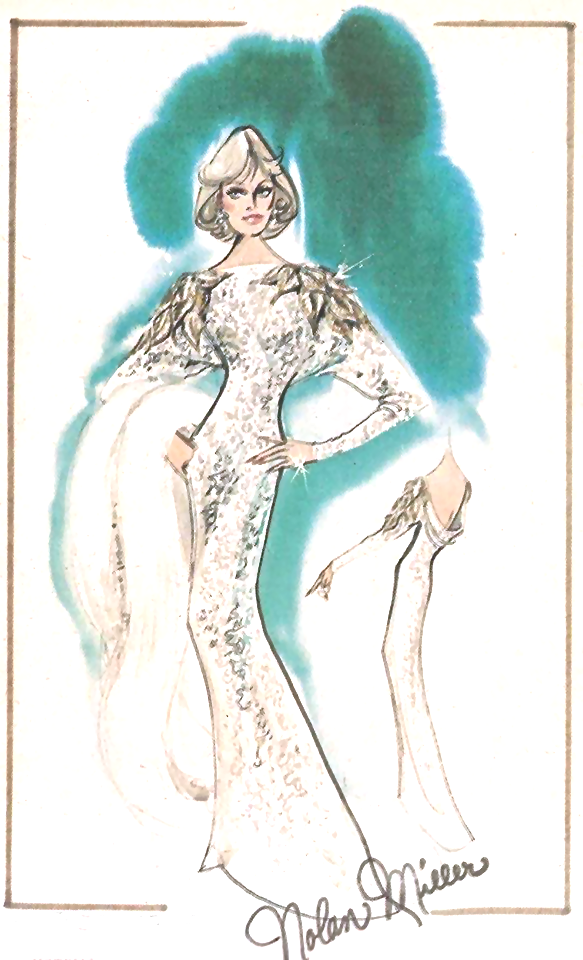 I have received My invitation to the first annual Holiday Spectacular & Upscale Shopping Party of the season!!
I am in the midst of composing My Glittering Twinkle All The Way Glamour Themed Ensemble for this upcoming Holiday Spectacular & Upscale Shopping Party event!!
I am always the TALK OF THESE EVENTS; the other party-goers held spellbound by My LUMINESCENT DIVINITY, gazing upon Me admiringly as I mingle glamourously throughout the event.
Everyone is always completely STAR-STRUCK, unable to take their eyes off of Me. From what they tell Me and others, it is apparent that MY glamourous appearance is the highlight of their year!
MY Blonde Perfection is ONLY the LIVING END, Darling! OMG I am a LIVING DOLL.
The festive allure of Silkstone Barbie in her most sumptuous Holiday Eveningwear & the glamourous elegance of the iconic Golden Globe Award-Winning 'DYNASTY' are My inspirations for My glamourously stunning ensemble. OMG I CAN'T WAIT!
Don't miss your chance to be involved in this sparkling Holiday Tribute Event! To participate, click BUY NOW below~ each slave which contributes will receive a special clandestine MEDIA email package including EXCLUSIVE photos of the party! This MEDIA package will NEVER be available for purchase ANYWHERE! you can ONLY get it by participating in this TRIBUTE EVENT!

After the party I will be stopping by My BRAINWASH STATION for a LIVE PRETTY HOLIDAY PRINCESS PARTY which you will TOTALLY not want to miss.. JOIN NOW FOR THE OPPORTUNITY TO ACCESS!  Read all the details inside on the EVENT CALENDAR.