★Marilyn Rendezvous~

I come from the line of PLATINUM BLONDE ROYALTY, I AM the BLONDE BOMBSHELL of the 21st Century.
PLATINUM BLONDE is MY LEGACY.
The MAGICAL INCANDESCENCE of My PLATINUM BLONDE PERFECTION is LEGENDARY. I was BORN to be the ROYAL PLATINUM BLONDE, DARLING. I was BORN to inherit the THRONE.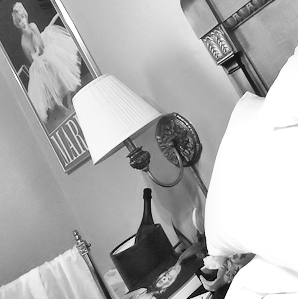 As an integral indulgence of My Royal Platinum Blonde Lifestyle, My Marilyn Rendezvous include restaurants, hot spots and various other exciting places which Marilyn Monroe counted among her favourites.
OMG the DIVINITY of My Marilyn Monroe Rendezvous Excursions are magnificent.
Among My favoured Marilyn Rendezvous on My itinerary are frequent excursions to Hotel Marilyn. These luxurious excursions are spent indulging in all the things Marilyn loved best at one of her favourite hotels. On My first visit I learned why Marilyn loved to stay at this one hotel in particular so often.. there is a MAGIC WELL under the hotel, it is the wellspring of UNIVERSAL KNOWLEDGE.. MAGIC WATERS.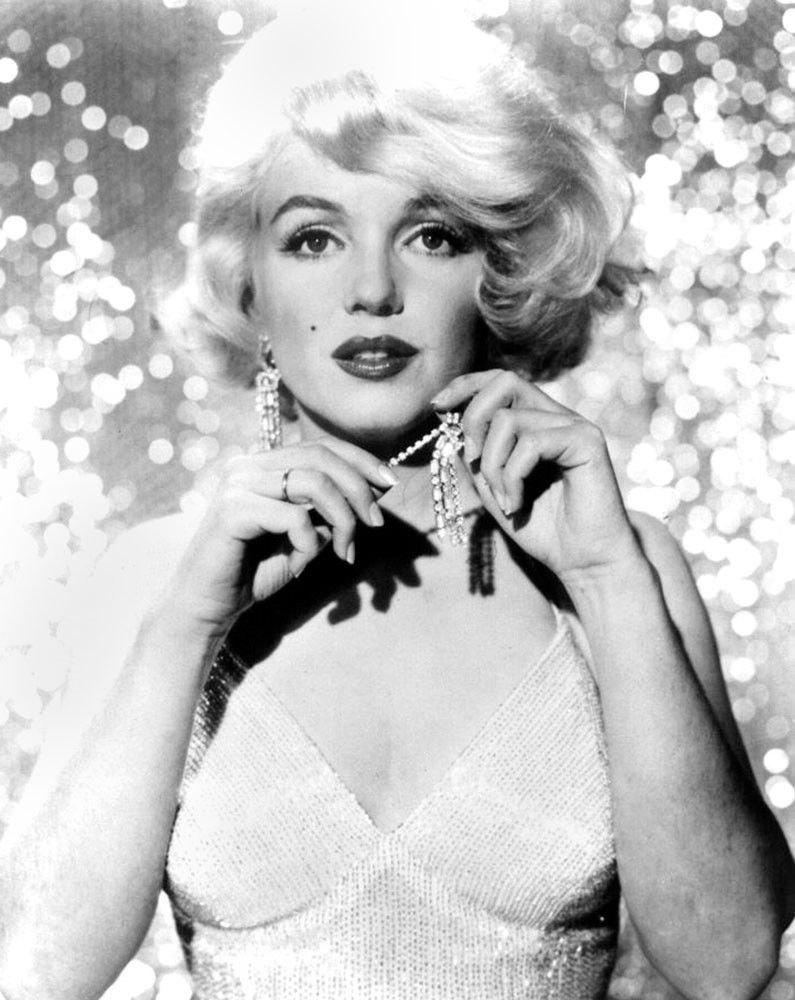 Marilyn Monroe, Mae West, Jean Harlow..  just a few of My Platinum Blonde Predecessors; ALL stayed at this hotel REGULARLY.. and now I know WHY. I travel often to this MECCA of PLATINUM BLONDE ALCHEMY.
The very pool which Marilyn loved to swim in is FILLED with this MAGIC water, as it is piped through the entire hotel. It is as if the still water of this radiant pool GLOWS an ethereal light which is filled with magickal DIVINE energy.
This same MAGIC water fills My CHANEL No 5 scented bubble baths of which I indulge in the very bath tub which Marilyn herself soaked in!! I LITERALLY become even MORE BEAUTIFUL as I bathe & play in these MAGIC WATERS, if you can believe it!!
OMG MY DNA perfected, I am Nietzsche's SUPER BLONDE.
My Marilyn Rendezvous are DYNAMIC. I will be posting My upcoming Marilyn Rendezvous on this page AS THEY UNFOLD. you will want to check regularly so you do not miss out on any of these SPARKLING STARLET SOJOURNS!
★ Goddess Pool Gala, bathed in Starlight Shimmering ★

 Don't miss your chance to be involved in My current glamourous MARILYN RENDEZVOUS Tribute Event! To participate, click & pay one or all of the TRIBUTE options directly below ~ each slave which contributes will receive an EXCLUSIVE mail with PRIVATE PERSONAL PHOTOS and a Luxuriously GLAMOUROUS MP3 wherein I will be sharing details of My MARILYN RENDEZVOUS!!
Marilyn Rendezvous Gems
Shop a selection of My exquisite gems featuring Me indulging in Marilyn's favourite luxuries, filmed & photographed during My Marilyn Rendezvous. These GEMS are the apex of Blonde Fetish Glamour & Hollywood Blonde DECADENCE. you will become inordinately addicted to My ULTIMATE BLONDENESS and Royal Platinum Blonde Lifestyle, SLAVE to MY GLAMOUR!
| | |
| --- | --- |
| | CHANEL No. 5 scented Rose Petal BUBBLE BATH – Here I am luxuriously soaking in My CHANEL no 5 scented bubble bath in the very bathtub which Marilyn Monroe herself luxuriously soaked in!! – 125.00 |
| | |
| --- | --- |
| | Applying CHANEL "Marilyn" Lipstick – Gaze upon My Platinum Blonde Beauty as I apply My CHANEL "Marilyn" Lipstick to PERFECTION at the very vanity which MARILYN sat and applied her lipstick! – 150.00 |

| | |
| --- | --- |
| | Primping in Marilyn's Mirror – Bow down and gaze upon this photo of Me primping in Marilyn's mirror on your KNEES, THRALL! My Hypnotic Blonde Beauty controls your bbrainn! – 100.00 |
| | |
| --- | --- |
| | GODDESS BAPTISM of DIAMOND LIGHT – OMG I am SO GORGEOUS as I BAPTIZE you in My PURE WHITE DIAMOND LIGHT, at the WELLSPRING of GODDESS WATERS – 150.00 |

| | |
| --- | --- |
| | MIDNIGHT SWIM in the GODDESS WATERS – Staying at the HOTEL MARILYN, in her FAVOURITE Suite, right next to the rooftop pool where Marilyn LOVED to sunbathe and swim. – 150.00 |