I've been adding more EXQUISITE items to My Private & Exclusive Wishlist, the items of which include this absolutely stunning Barbie Collector Doll ~ Couture Barbie! Isn't she simply RAVISHING??! She is wearing the most precious ruffled baby blue gown with ribbons and jewels, snowy white feathered angel wings and a golden tiara! I just ADORE her!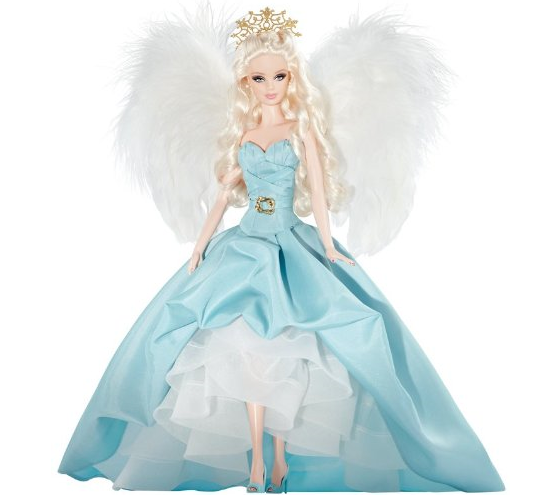 Shop My PRIVATE & EXCLUSIVE WISHLIST and buy pretty PRINCESSMAS presents for ME!! My PRIVATE & EXCLUSIVE WISHLIST is filled with the most femininely alluring items you could possibly imagine, all My most FAVOURITE things! INDULGE in ME!! $$$
Of course you canNOT begin to imagine that such a singular privilege will be easily given. No, even a GLIMPSE of MY wishes is a DIVINE pleasure that will COST you dearly. Access to this PRIVATE & EXCLUSIVE wishlist is NOT available for free to view by the general public.. OF COURSE NOT. Access to MY PRIVATE WISHLIST is available ONLY via PAY TO VIEW, and is denied via any other avenue. Remember.. it is an HONOUR to oogle MY wishlist and way MORE than you deserve!!
Peruse My wishes!! Go ahead.. SPLURGE! (I will be adding more items per MY whim, so you should check it DAILY)