PINK Wednesday~ My Elitist Shopping Day!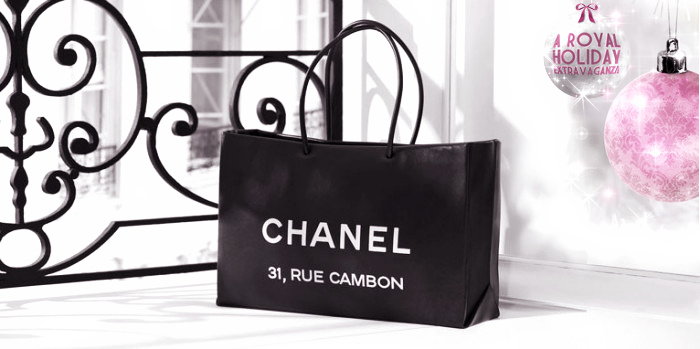 Obviously *I* don't shop the stores on Black Friday, since I don't care about discount sales, nor do I care about the type of stores that run MAJOR Black Friday sales.  While masses of people line up early in the morning, or camp out the night before in the parking lots of tawdry generic shopping plazas, I am fast asleep in the palm of luxury, lounging in My Burled Walnut Claw-foot Bed, nestled in the most DIVINE of high-end fine linens. While the masses of mediocrity trample each other to save their dimes and pinch their pennies, *I* prefer to shop the most elitist, upscale and preferably PRIVATE RSVP shopping events. I don't pay attention to the price tag of anything, as YOU pay for it all anyway! The MORE it costs, the BETTER I like it!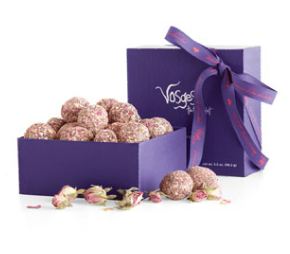 IN fact, I often like to research THE most expensive things in the WORLD, THE most expensive boutique chocolates, THE most expensive champagne, et al.. then let YOU purchase those things for ME. It is one of My pleasurable hobbies. I enjoy having THE most limited edition items, THE most expensive things in the WORLD, THE most RARE and PRECIOUS baubles!!
In this vein, and in celebration of MY DECADENCE & INDULGENCE, I have added a new event day to our sparkling PRINCESSMAS FESTIVITIES!! ~PINK WEDNESDAY~
Black Friday?? ICKYPOO! For Princess PINK WEDNESDAY is the NEW Black Friday!! The day before Thanksgiving is now officially christened by ME as PINK WEDNESDAY!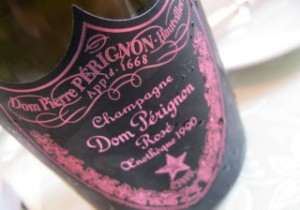 On this day of FESTIVE GLAMOUR, I will be SHOPPING in inimitable style as per My usual, and rather than buying things at discounted prices like Black Friday shoppers, My new Elitist Shopping Day will be all about ME shopping for THE most beyond extravagantly expensive items, and YOU paying through the nose to purchase them for ME!!
Oh yes!! I will be continuing My exorbitant Holiday Shopping Spree which has been ONGOING for WEEKS on END!!
In addition to all this FUN, I have also created a special PINK WEDNESDAY interactive assignment!! you get to pick up My shopping tab AND be involved in this interactive assignment which comes with the chance to be included in a special PUBLIC DISPLAY SHOWCASE!!
OMG you are SO CURIOUS what I have planned for you on PINK WEDNESDAY. Click BUY NOW to find out all the SCANDALOUS details!!