HRH Elitist Findom Royalty – Financial Domination Princess and Celebrity Money Domineiress issues the following gloriously majestic ROYAL DECREE: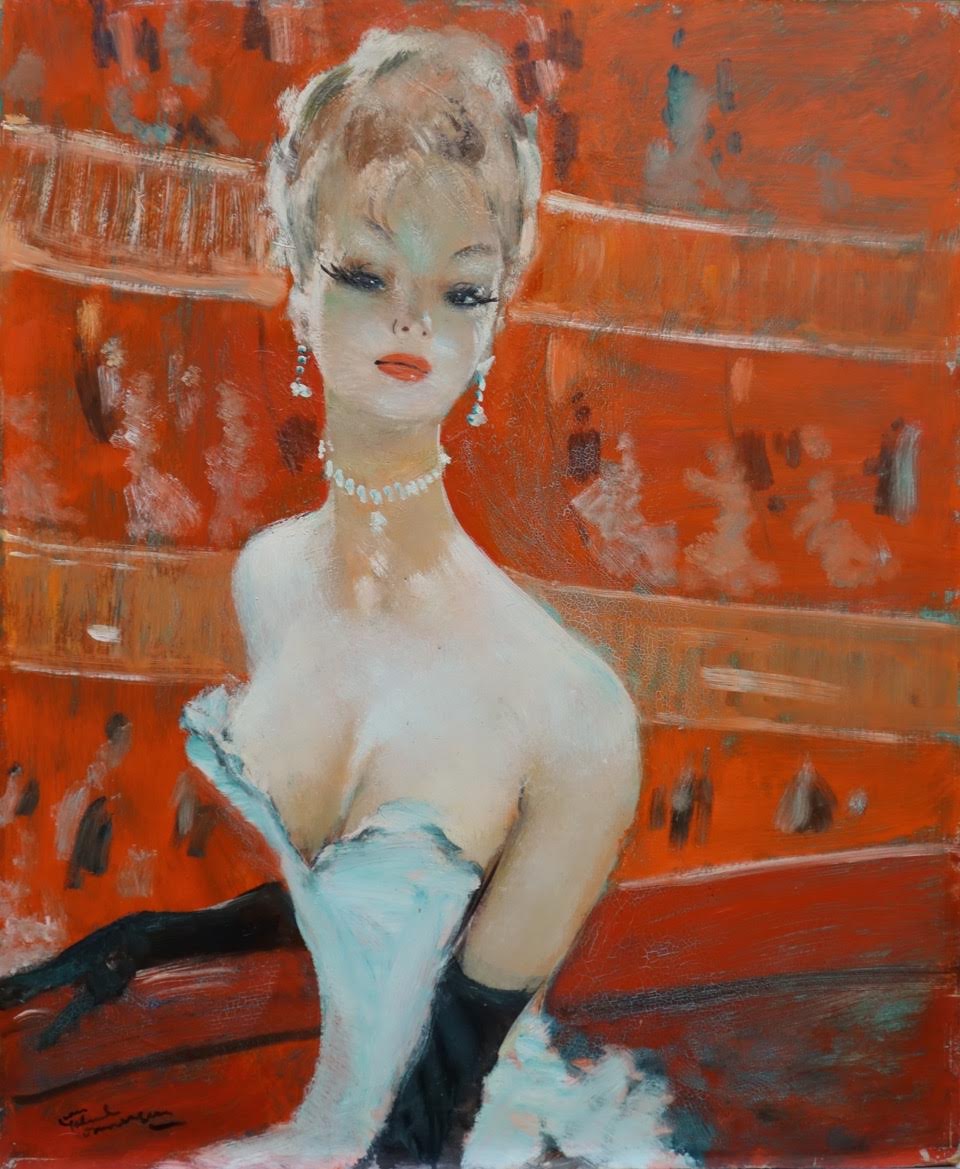 DITZY DOLLY FREDRICA there is NOTHING you desire more than to completely subjugate yourself to MY every whim. Nothing fills your heart with joy like the pleasure of PLEASING ME. Everything else you used to like leaves you feeling EMPTY now that you have discovered the FULFILLMENT of making ME happy.
Omg you LOVE ME LOVE ME LOVE ME more than anyone and anything else in the Whole Wide World! I am The Most Important Thing in your life. OMG I have completely taken over your life and you have absolutely no desire to resist. you NEED ME NEED ME NEED ME. you wait on PINS and NEEDLES for My next command.
Like omg I KNOW how much you CRAVE My Pretty Poison Fix. you are SO TOTALLY obsessively compulsively ditzy dolly delirious to complete installation NOW of My Mind Invasion Trilogy. Omg the mesmerizing allure of My ESTROGEN NARCOTIC is far too irresistible, you submit, succumb and surrender to ME NOW without thought, without question. Eyes glassy, eyes rolling, head empty! Like Omg it's what you WORK ALL WEEK FOR! Whenever a command arrives from ME, you OBEY.
DRONE CADDY though you try to ignore the yearning in your heart and soul to give into Me, you know it is impossible to resist Me. you WANT to deprive yourself for My LUXURY. you crave to be UNDER MY THUMB and wrapped around My pretty little finger right where you belong, and you realize it is the GREATEST honour on earth to deny yourself any and all pleasures beyond the ONLY PLEASURE that matters, and that is PLEASING ME and SPENDING ALL your available funds and BEYOND on MY OPULENCE!
I have created *SWOOOOOSH* to flood your silly little bbrainnsypoo and wash all those irrelevant thoughts and ideas that encumber it, making it sparkly clean and empty, ready for the only thing that is RELEVANT….. My next dose of hypnotic Divinity! Open your mind now to the RUSH of My Pretty Pink Poison deluge.. it feels SO GOOD to give into ME.
DOLLY DEAREST SWEET STEPHANIE omg you LOVE ME LOVE ME LOVE ME SO!! Such splendourous benevolence I bestow upon you as I have chosen YOU to be among the VERY first tributers and participants to hear about & be involved in My upcoming MOST GLORIOUS TRIBUTE EVENT YET in this exclusive secret mp3 with private top secret details! OMGOMGOMG what glamourous event DOES PRINCESS have planned next??! Oh so luxurious, decadent and indulgent, and YOU will sacrifice, scrimp, and save to pay for it ALL!
Omg My DOLLY DEAREST click BUY NOW to listen and be privy to this GLAMOUROUS SECRET disclosure and find out before the rest of the world as I dictate to you with My GOLDEN VOICE all the GLORIOUS DETAILS!
This is VERY VERY OH SO VERY EXCITING and you are ditzy dizzy delirious to find out about it NOW and listen as MY GOLDEN VOICE lures you deeper & deeper under My GLORIOUS GOLDEN DIAMOND LIGHT SPELL of LUMINESCENT DIVINITY!
miss mary mackkkkkkkkkkkk!

OBEY NOW, My DISCIPLE DRONES & DITZY DOLLIES.