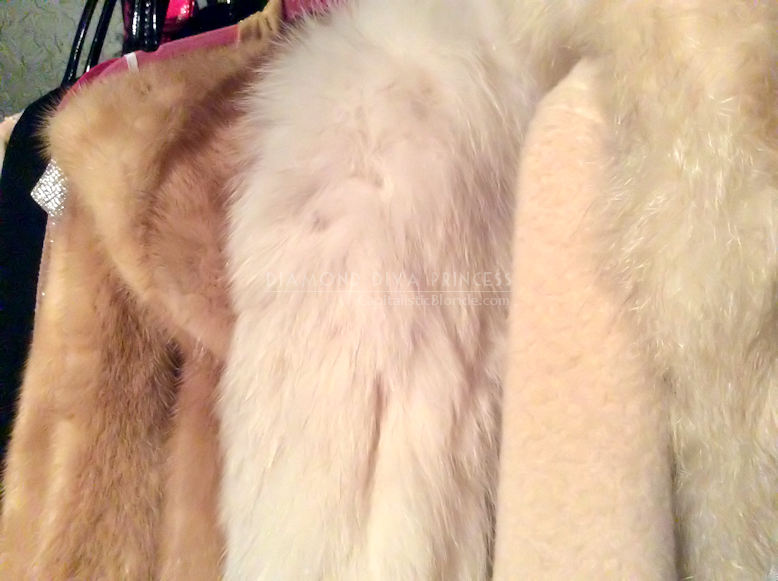 Both Money Mouse and Sylvia Robot had the chance to schedule Fur Fetish Fur Glam Cam Sessions with Me over the holidays. Omg it is such a special and rare treat to worship My Superior Blonde Beauty LIVE on Videochat as I show off various of My luxury lushy plush Fine Furs!!
you LOVE to pay through the nose for the privilege of glimpsing My DIVINE beauty right before your very eyes as I speak directly to you! Omg it is a singular delight, like nothing else on earth!
MONEY MOUSE gleefully spent $600 DOLLARS after mere minutes of gazing upon Me WRAPPED in My LUXURY FURS. I hypnotized him with My PIGGIE BRAINWASH LIGHT a dangerous induction of My LUSHY PLUSH SPELL!
Sylvia Robot literally COLLAPSED when he saw Me wrapped in fine furs. Such is the Power of My WHITE HOT BEAUTY and Fur Glamour Goddess opulence!
The lethal combination of My Beauty, brilliance, charm, charisma and magnetic personality are impossible to resist. I am even MORE stunning LIVE in movement, the expression of My eyes, the vocal tones of My Golden Voice, the elegant mannerisms  of My very being! Omg My Fur Fetish Fur Glam Cam is the ultimate in Luxurious Fur Fetish Indulgence.
I am so majestic, enthroned in your mind.. the preening vain beauty, haughty, arrogant, demanding, wrapped in furs, so high above you.. I allow you to experience the DIVINE here on earth. OMG I am the VENUS in FURS, the Fur Fetish Mistress of your dreams!
I will be holding Royal Court mid-week and later again this weekend LIVE on Fur Fetish Fur Glam Cam, you may join My PRIVATE CHAMBERS or purchase access to My SKYPE ID for the opportunity to schedule your Fur Glam Cam session with Me!