Some recent testimonies to lure you into My Pretty Poison Man-Trap!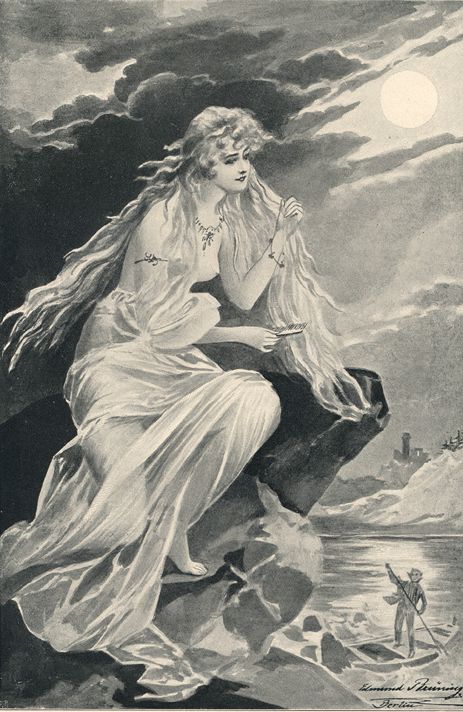 "PopPop precious hypnotic ….feels So Good" ~ My DOLLY DEAREST SWEET STEPHANIE indulges in tributing the allure of My SIREN SONG.. irresistibly led by My DULCET TONES to pure enraptured hypnotic odyssey under the spell of My Golden Song.
I am the Platinum Blonde Chanteuse who controls your mind with My golden vocal tones…… magical and irresistible, My SIREN SONG leads you to ruin for MY LUXURY!
"Each pixel is laced with the Purest Estrogen ever! Diva is either the shiniest sideshow lure OR ultimate Queen of all. melt to her feminine luxury." ~ My DOLLY DEAREST under the influence of My finest WITCHCRAFT (currently in PRIVATE release!) spell.. mesmerized by triplicate imagery of Me, IN the flesh and in multiple mirrored reflections.
"You breathe life and joy into my soul, WOW" ~ My DOLLY DEAREST submits to My MIND INVASION, opening its empty plastic head to My trilogy of Mind Control, Invading your mind series.. SO dangerous, so enticing, so irresistibly gorgeous. Three times the danger.
"My sole desire is to devote every moment, every dollar to inject HER estrogen laced greed." ~ My DOLLY DEAREST buys My HEY LOSER video message over & over & over again.. because that's what you do when I post a TRIGGER link to HEY LOSER, you buy it once, watch it three times, then you BUY IT AGAIN! It's compulsive.
The ONLY thing BETTER than buying EVERY ITEM in My Capitalistic Blonde Collection, is buying EVERY ITEM TWICE!!
Like OMG DITZY DOLLY, DOLLY DEAREST, My hypnotic Platinum Blonde Visual to your right is laced with SUBLIMINALS and triggers your TOTAL SUBMISSION to My ESTROGEN LACED GREED & SUPERIOR WILL.
Omg read carefully: My new MIND CONTROL PROGRAM is being uploaded to My BRAINWASH STATION & DIAMOND CATHEDRAL tonight, RENEW your membership NOW so you don't miss it!
This is My most POWERFUL MIND CONTROL ART VIDEO yet and EXCLUSIVELY available inside My BRAINWASH STATION. YOUR NEW MIND CONTROL PROGRAM is waiting inside.
BUY NOW! BUY NOW! BUY NOW!
miss mary mackkkkkkkkkk!