Financial Domination Money Domineiress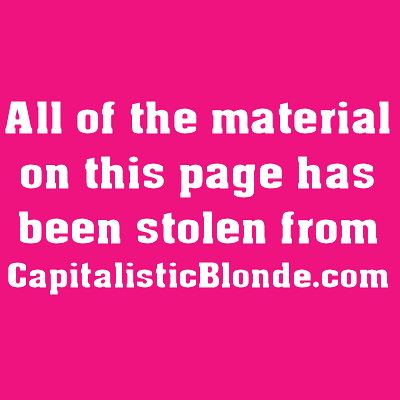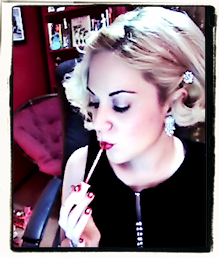 As a self-righteous, arrogant, narcissistic SNOB, I quite naturally do NOT believe that all people are created equal, and I think this has been self-evident from the beginning of time. I believe in the law of the jungle and in natural selection.. I am the Predatory Vixen, I use your fetishes to make you WEAK, and I play you like a pawn on MY game board.
Descended from the Hwicce – an ancient line of Nordic Royalty comprising part of the group of Anglo-Saxons who achieved dominance in Southern Britain from the 5th Century, raised in an artistically & creatively conducive environment on a prestigious island off the East Coast of the USA, I am a WASP by natural inclination & genetic structure.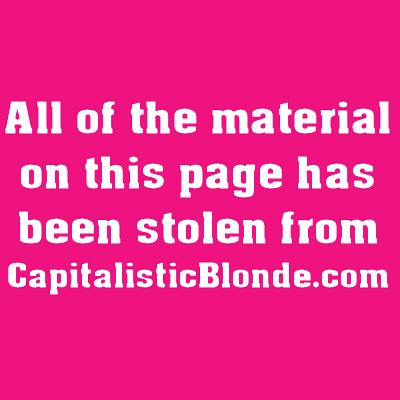 Being the ULTIMATE CAPITALISTIC BLONDE, it comes naturally to ME to have you beneath Me & to use you as My wallet! I KNOW the power I have OVER YOU.. All I have to do is flash My green eyes, snap My pretty fingers, and I've got you wrapped around My little pinky just like one of My platinum blonde tresses.
I enjoy FINER luxuries. Especially imported French lingerie, only the BEST will do for ME. Paris is home to the BEST lingerie in the WORLD (lingerie is a French word of course), such as Aubade, Lise Charmel, Fifi Chachnil, and Lejaby (La Perla is NOT French). I also ADORE exquisite lingerie ensembles by Marilyn Monroe Intimates!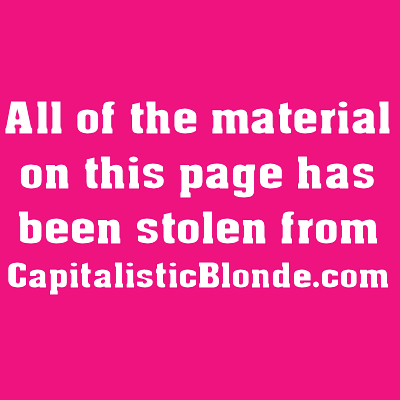 These gorgeous sets are designed similarly to some of Marilyn Monroe's costumes in her most famous movies. For instance, the set to your right is obviously inspired by her hot pink gown with glittery buckle which she wears in Gentlemen Prefer Blondes, during the Diamond's are a Girl's Best Friend number.. isn't it lovely??!
Some of My favourite brands & designers include Chanel, Dior, Ungaro, and Betsey Johnson.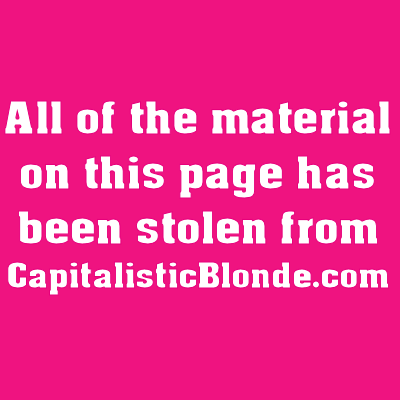 OMG I have THE most gorgeous clothing. I like independent designers and boutiques, and rare vintage items, especially vintage Hollywood fashion from the 1920's-1950's.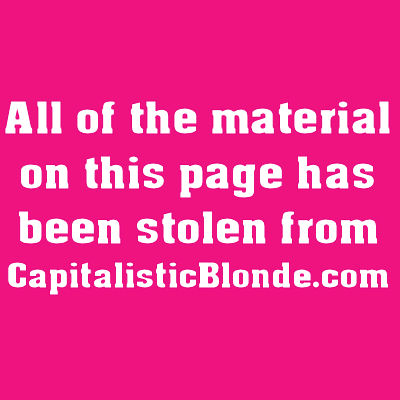 I am absolutely crazy over 1920's flapper fashion, ala Louise Brooks, Zelda Fitzgerald, and Daisy in 'The Great Gatsby'. Behold My utterly DEVASTATING vintage 1920's ART DECO flapper dress, of beautiful sheer black silk and burnished red velvet, with jeweled embellishment on the sash. MUSEUM quality, simply DIVINE. YOU PAY FOR MY GORGEOUS COUTURE & JEWELS!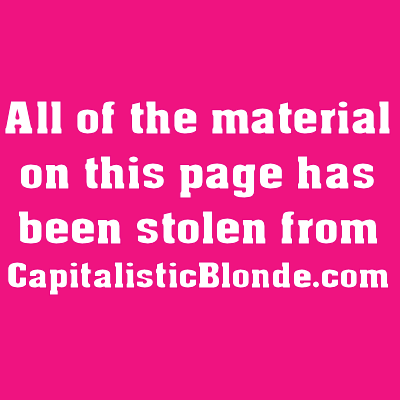 I am a total FASHIONISTA. High fashion, haute Couture, designer, rare vintage, and vintage couture.. I just LOVE spending your money on FASHION and JEWELS!
Fashion is one of My great passions, and naturally so, fashion and art have ALWAYS been synonymous.
I love Film Noir Femme Fatale style ala the films 'Laura', 'The Maltese Falcon', and 'Niagara', and Hollywood Blonde Glamour ala My favourites Marilyn Monroe, Marlene Dietrich, Mae West, Mamie van Doren, and Jayne Mansfield!
The only hosiery I will wear is WOLFORD, the finest high-end hosiery you can buy.. and *I* prefer their couture LIMITED editions. So.. no, you will NOT find any links to cheapy wish lists here, you know the sort,  places that sell a combination of neon sex toys and inferior products made of cheap lace and synthetic fakey materials, and other ghastly unmentionables.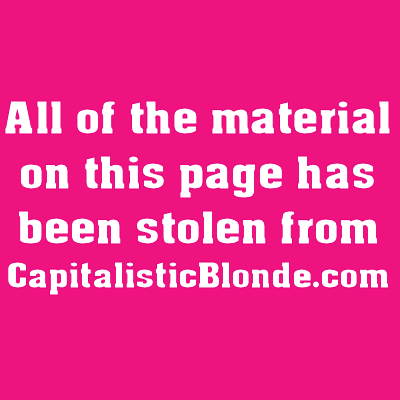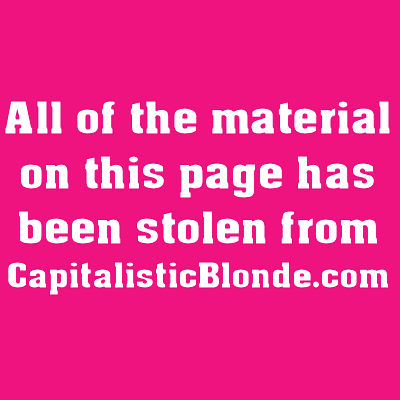 I love fine coffees & teas, French Absinthe & Champagne (especially Dom Perignon – part of My personal DOM PERIGNON stash is pictured on the right), reading, painting, spending time with the people I like, going to cafes, poetry readings, art exhibits, and SHOPPING!
I love posh high-end malls, upscale boutiques, and fine dining (particularly fine French dining). I collect furs, and especially love White Fox, Norwegian Fox, Leopard, White Mink, Ermine, and broadtail (made of baby black lambs).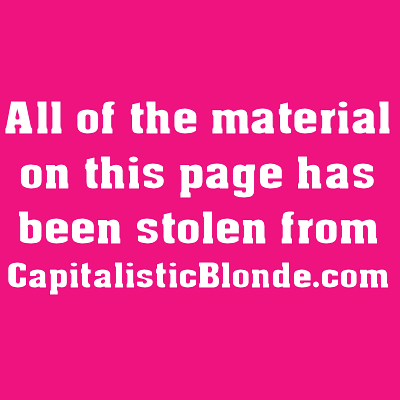 To the left is a photo which pictures a segment of the FUR WING in My walk-in closet, you can see several of My fox furs, My black seal, high-end EMBA minks and My DIOR NATURAL WHITE MINK.
I enjoy fine jewelry, especially DIAMONDS (I like FLAWLESS diamonds, with very high quality, clarity, and colour), amber, garnet, and pearls. I have a fetish for rare precious metals, and in jewelry I prefer PLATINUM and WHITE GOLD over yellow gold, though I like all three.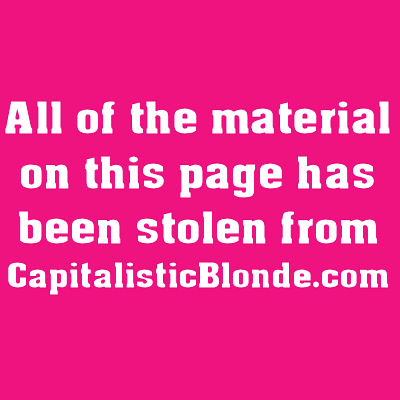 I have a penchant for expensive crystal (My love for SWAROVSKI Crystal is LEGENDARY), art glass, vintage ivory, German Dresden, fine high-end antiques, first edition and rare collectible books from My favourite authors, such as F. Scott Fitzgerald, Oscar Wilde, Dylan Thomas, and Henry Miller.
My favourite perfume is Chanel No. 5, it is without equal, and I insist upon having every Chanel No. 5 item available within the collection. Even My bubble baths are Chanel No. 5 scented.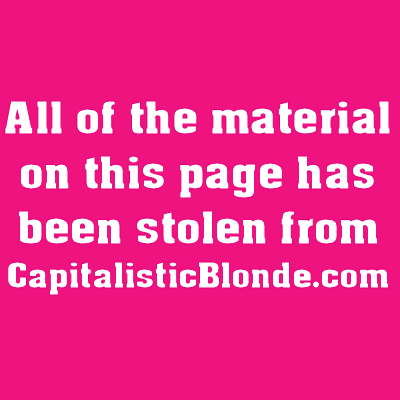 Blonde on Film ~~> Diamond Diva Princess on Youtube
~ Money Domme Socialite, Financial Domination Princess, DIAMOND DIVA PRINCESS
1 800 863 5478 Extension 0218596