Diamond Diva Princess, Platinum Blonde Fetish Goddess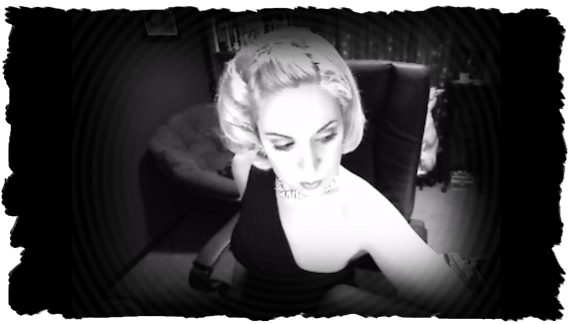 I come from the line of Platinum Blonde Royalty. I AM the BLONDE BOMBSHELL of the 21st century~
Being the ULTIMATE CAPITALISTIC BLONDE, it comes naturally to ME to have you beneath Me & to use you as My wallet! I KNOW the power I have OVER YOU. All I have to do is flash My green eyes, snap My pretty fingers, and I've got you wrapped around My little pinky just like one of My platinum blonde tresses.
Platinum Blonde is a LIFESTYLE.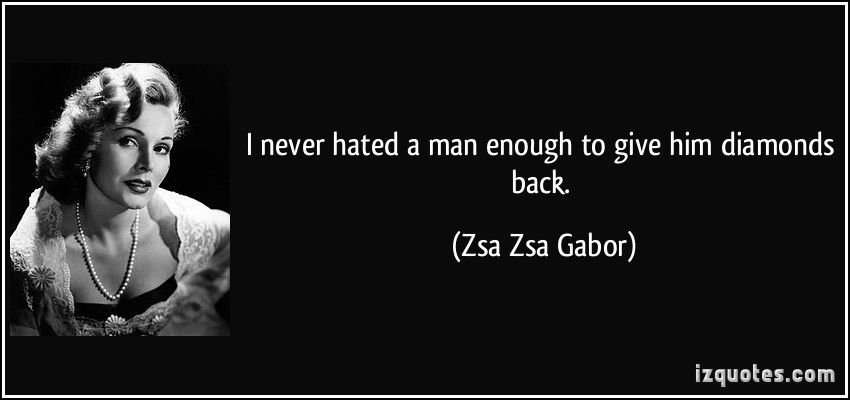 My shade of PASTEL PLATINUM BLONDE is highly unattainable for the mass populace. I love to giggle at the orange-haired copycats who attempt unsuccessfully to MIMIC My ANGELIC BLONDE TRESSES. It especially amuses Me when they put on cheap blonde wigs and attempt to wear the title of BLONDE. How ridiculous. A blonde wig does not a Platinum Blonde make, Darling.
High-maintenance and highly unattainable, My coveted shade of PLATINUM BLONDE is the ULTIMATE in GLAMOUR.
Throughout time, Platinum Blondes have effortlessly wrapped men around their fingers and made them dance like puppets on strings for their BLONDE SUPERIORITY. Marie Antoinette, Jean Harlow, Mae West, Marilyn Monroe, Jayne Mansfield.. just a few of My Platinum Blonde Predecessors.
PLATINUM BLONDE is MY LEGACY.
The MAGICAL INCANDESCENCE of My PLATINUM BLONDE PERFECTION is LEGENDARY. I was BORN to be the ROYAL PLATINUM BLONDE, DARLING. I was BORN to inherit the THRONE.
you ADORE My LUMINESCENT CUPIDIC MAJESTY
My fair blonde beauty makes you weak in the knees, babbling like a blubbering fool for ME. OMG it is inevitable, you WILL go into HOCK for My BLONDE BEAUTY. you simply canNOT resist My porcelain skin and gleaming blonde tresses.
"She's Mae West, Marilyn Monroe, Jayne Mansfield, Barbara Stanwyck re-incarnate! She's a SINCERE Hollywood Goddess! She deserves every dollar! She knows what makes us weak and She uses this knowledge delicately and deliciously. Giving to her is the ultimate pleasure." – My coward
I love jewelry and furs, white gold and diamonds. I am the GOLDEN GODDESS and you BOW at My perfect white feet. There is NOTHING I could ever demand from you that you could ever possibly resist. you CANNOT deny My PLATINUM BLONDE ALLURE, WEAKLING. I ALWAYS get what I WANT.
Indulge in My BLONDE FETISH files, succumb to My PLATINUM GLAMOUR!
| | |
| --- | --- |
| | 'BLONDE-ISM INDOCTRINATION Audio/mp3 DUO' – As My disciple drone to My BLONDE-ISM, discover the symbolism of My PLATINUM BLONDE LEGACY – 125.00 |

| | |
| --- | --- |
| | 'BLONDE AMBITION – Hypnotic Blonde Fetish Film' – Experience the glitteringly addictive rush of indulgence in THE Blonde Bombshell of the 21st Century – 125.00 |
| | |
| --- | --- |
| | 'CHANEL BLONDE – Glamour/Vanity Fetish Film Clip' –  Inspired by Marilyn Monroe's iconic CHANEL N°5 photo shoot, I am Hollywood Starlet Glam and totally Platinum Blonde GORGEOUS – 150.00 |
| | |
| --- | --- |
| | Femme Fatale Spells TROUBLE for YOU!! – SCREEN GODDESS, Hollywood Glamour Blonde. Full length velvet evening gown, marabou velvet dressing jacket, BLONDE RINGLETS, red lips – 200.00 |
| | |
| --- | --- |
| | 'La BLONDE de LUXE'- Gaze upon the exquisite OPULENCE & hypnotic DIAMOND LIGHT of the Blonde Fetish Financial Domination Princess as YOU pay for Her LUXURIOUS INDULGENCES, WALLET!! -150.00 |

| | |
| --- | --- |
| | 'GLAMOUR GIRL ~ Platinum Blonde PINUP – Vanity Fetish PINUP Audio/Visual DUO' – I am PLATINUM BLONDE PERFECTION, totally radiating 1950s BLONDE BOMBSHELL Hollywood MOVIE STAR appeal ala Marilyn Monroe & Jayne Mansfield – 125.00 |
| | |
| --- | --- |
| | 'Gold Digging Blonde Temptress lures you to RUIN~ PHOTOS & mp3' – Here I am, the Gold Digging Platinum Blonde Temptress of your DAYDREAMS, luring you to total RUIN!! – 200.00 |